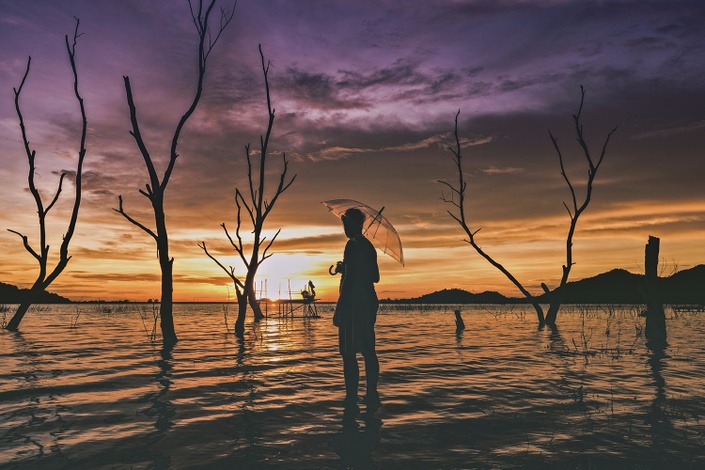 Simple + Spiritwork
Are you a skeptic who is interested in mystical experiences? Or a mystic who values critical thinking? Join this FREE 3-month intro.
New here? Please visit www.simplespiritwork.com if you would like to know more about this course before enrolling. The page you are on now isn't meant to be visible to new folk. But, hey, you're a tricky spiritworking type, so I'm not surprised you found a way to bend the rules of the web! In any case, welcome, Free Spirit! If you want to throw caution to the wind and jump into whatever-this-is without reading further, feel free to go ahead and ENROLL + it is FREE.
If you are already enrolled in this course and seeing this page, that means you aren't logged in. Please look in the upper right-hand corner of your screen for the link to LOGIN.
Your Instructor
Howdy, free spirit! I'm Ren Zatopek, a traditional spiritworker from Texas, now a long-term resident of Los Angeles. I look sweet, but I'm here to help you go deep.
In fact, most of the time, sweet, sensitive support is just what's needed to help folks through their usual and unusual blocks. Just a spoonful of sugar helps the medicine go down! 🎵 I'm your mystical Mary Poppins complete with magic purse of infinite depth and ability to turn chalk drawings into portals to the Otherworld. I sing pretty well, too.
I also am inclined to swearing like a sailor, shape-shifting around bonfires, and studying a variety of martial arts...which may or may not be like Mary Poppins, because really, what do we know about Mary? She might be into swords and sailors.
I'm an initiate of the Ced Tradition of Heretical Witchcraft and Raven's Cry Grove, Ár nDraíocht Féin, and have studied seership and conjure with Orion Foxwood.
Course Curriculum
WELCOME to Simple+Spiritwork!
Available in days
days after you enroll
CLASSROOM SETUP + Books and Bookmarks
Available in days
days after you enroll
CHAPTER ONE + What is Spirit?
Available in days
days after you enroll